Have you ever paused to consider the true comfort of your feet?
Like many, we once overlooked this crucial aspect of daily life, until we uncovered the unexpected joy of genuinely luxurious socks.
This revelation inspired us to seek out the most exquisite natural fibres from around the world to design our sophisticated, yet comfortable, socks in our Scottish studio.
Treat yourself to our thoughtfully designed socks for an unparalleled experience, we assure you they will transform your everyday comfort.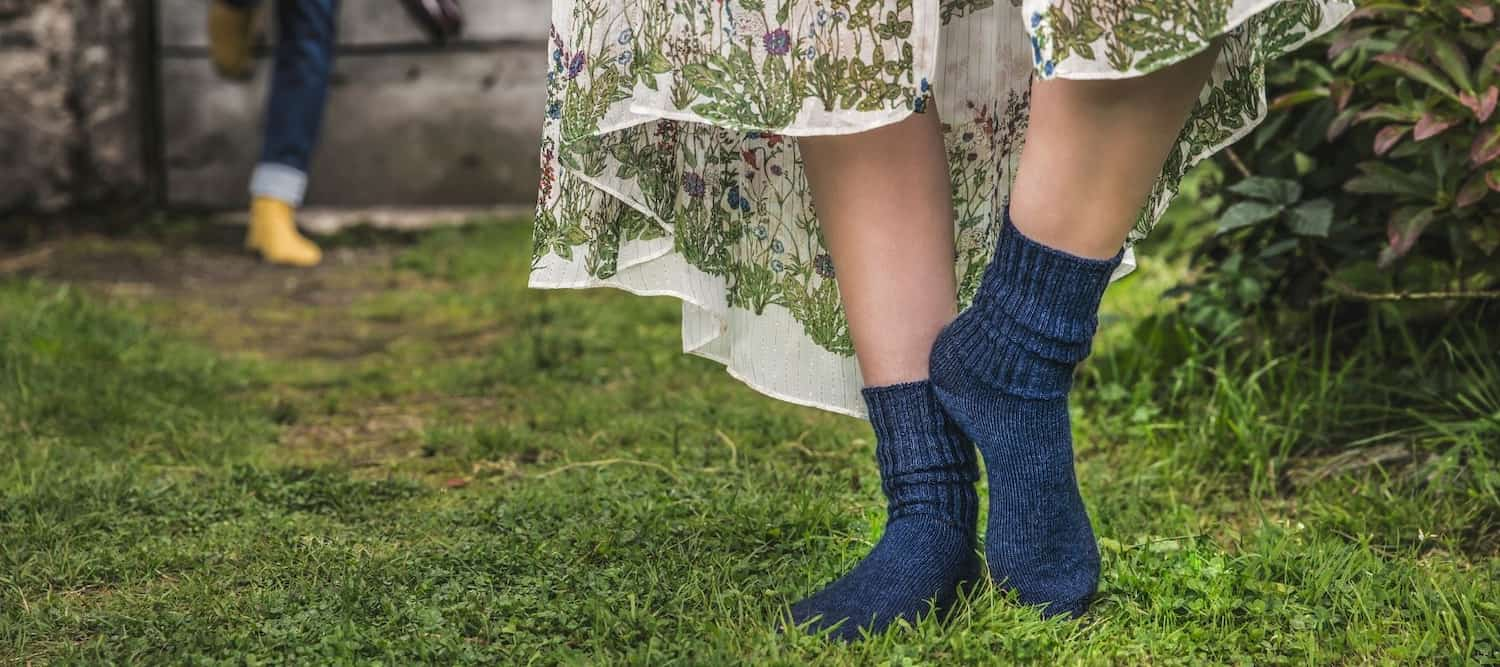 Quick view

Navy Blue Mohair Socks

Regular price

Sale price

$21.00
Our Fibres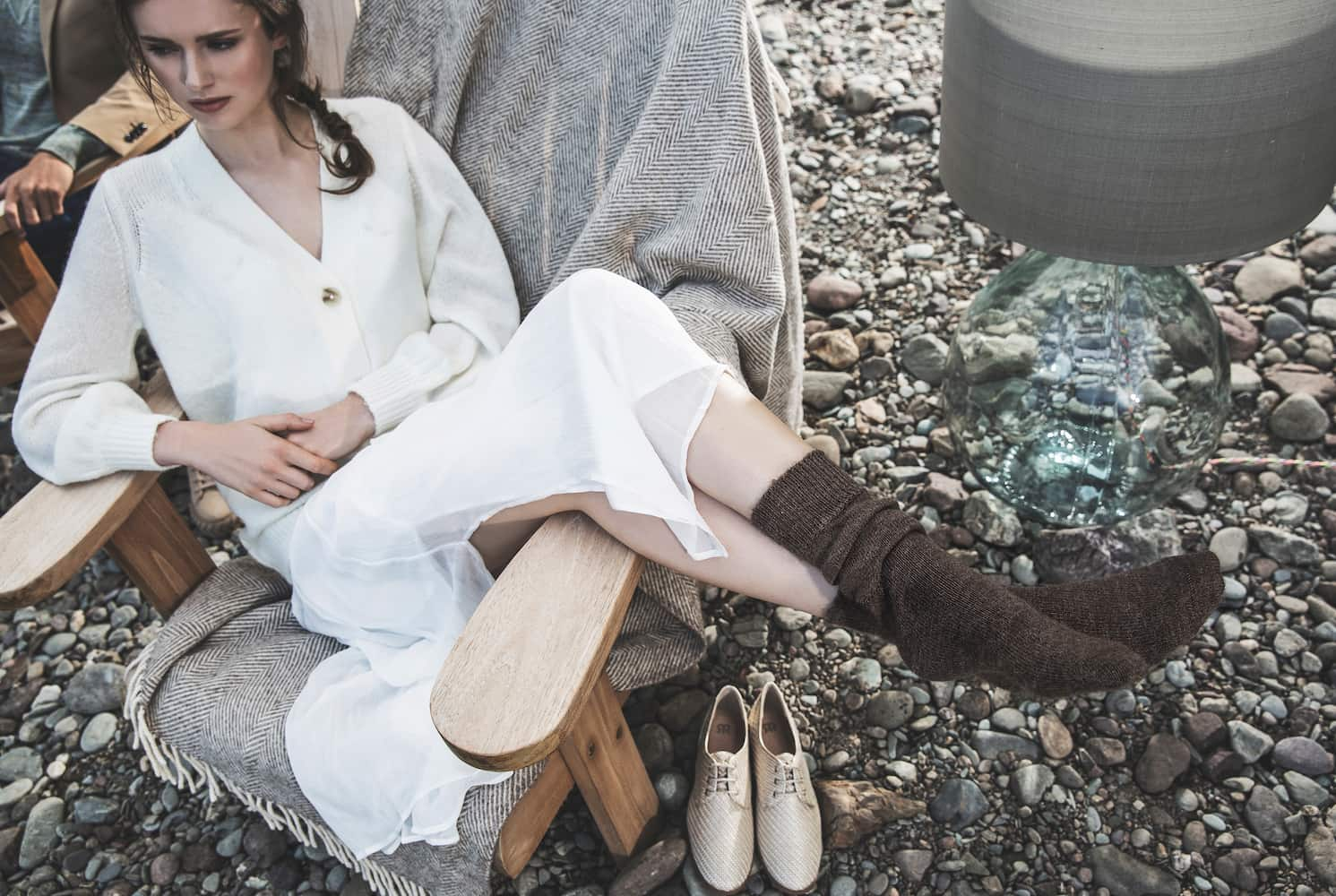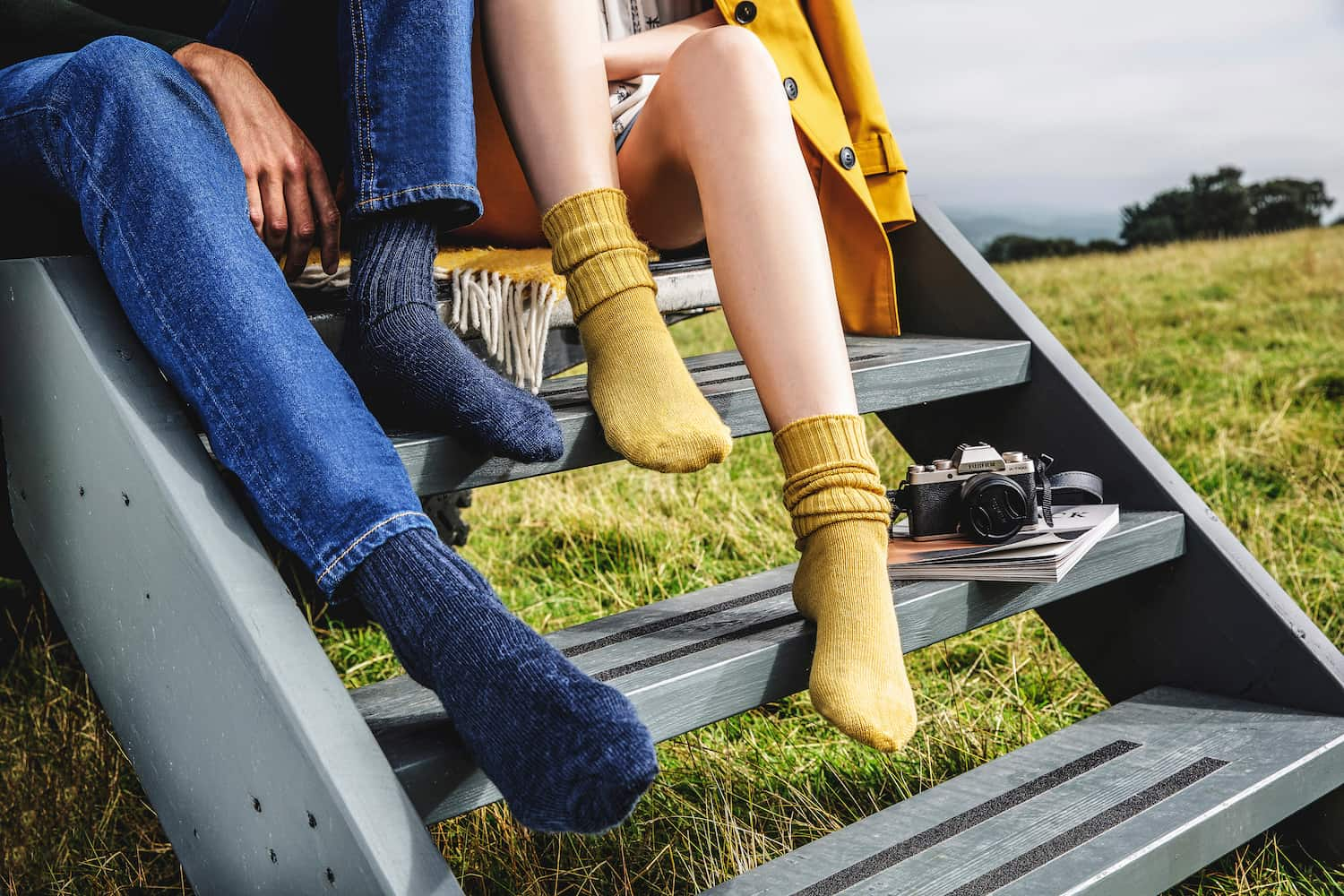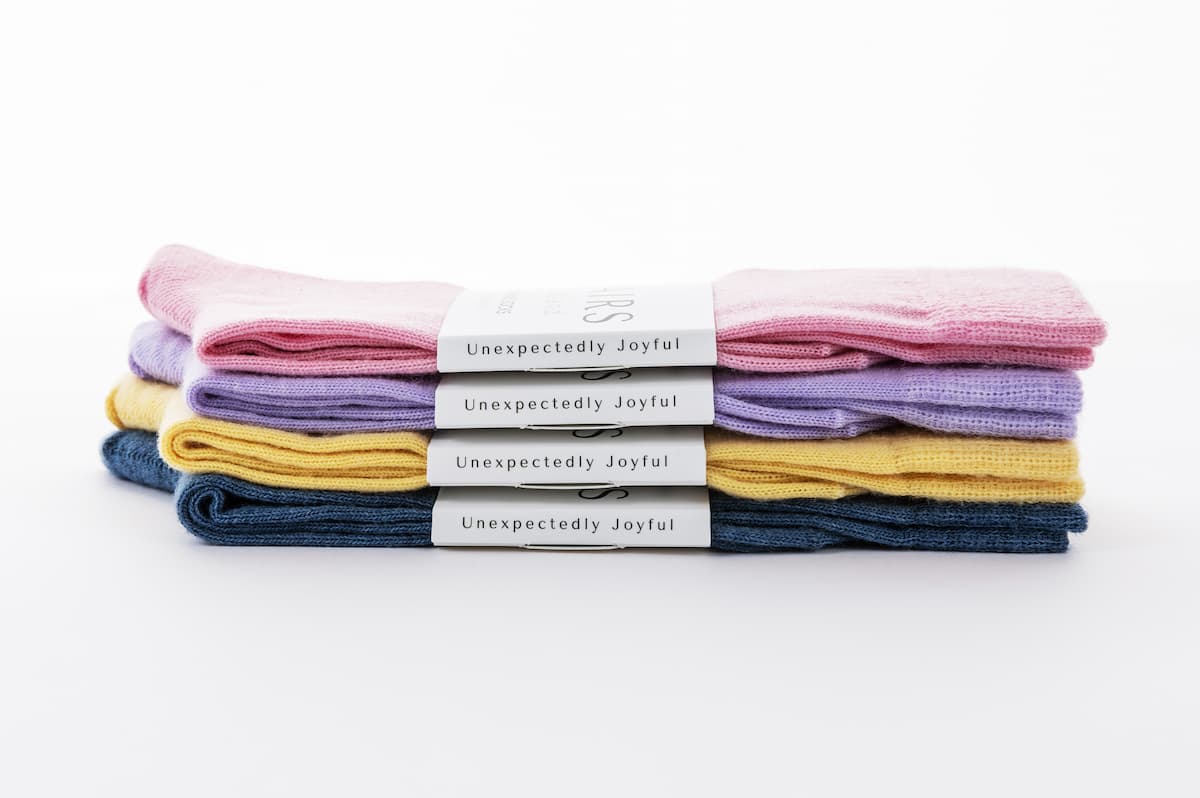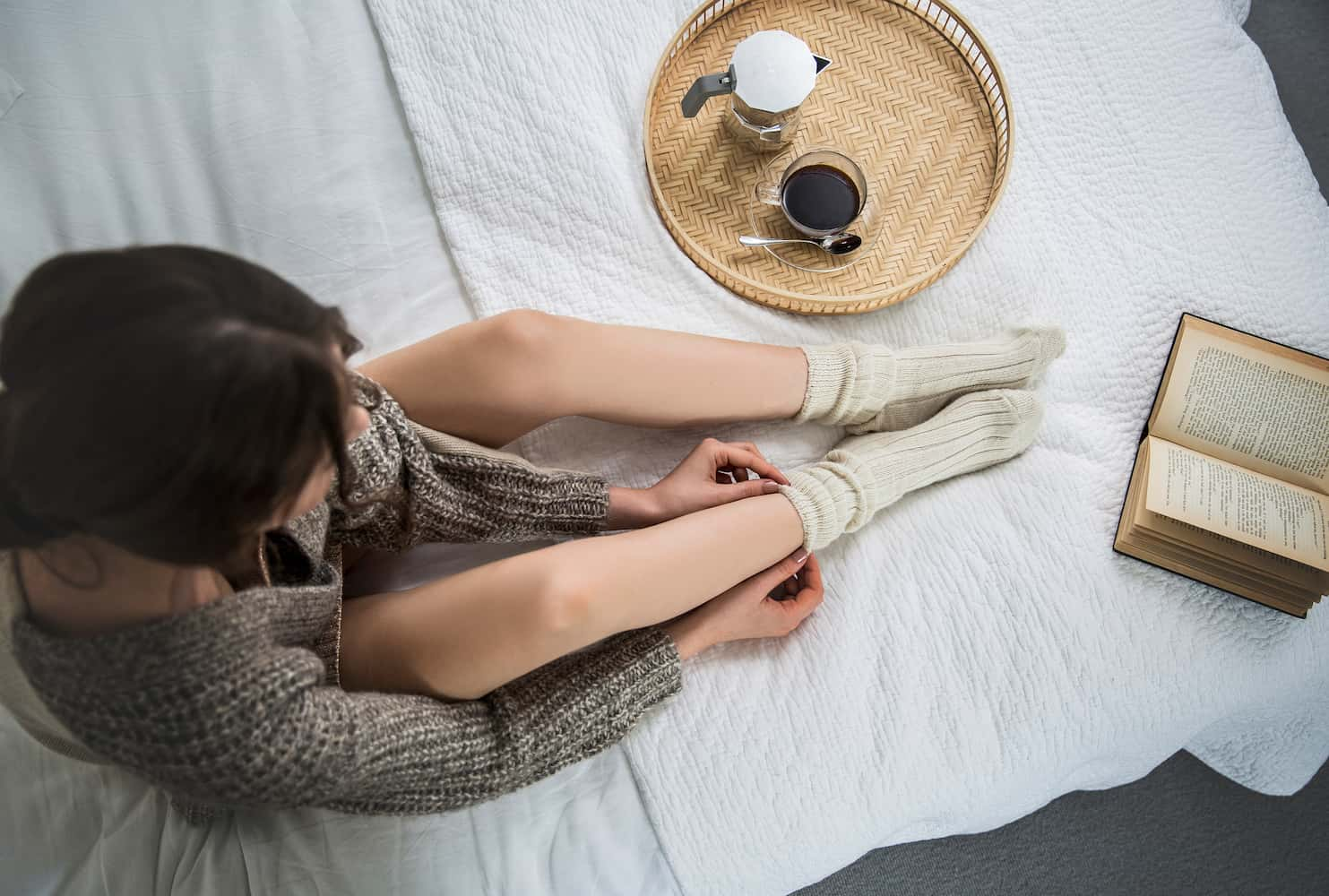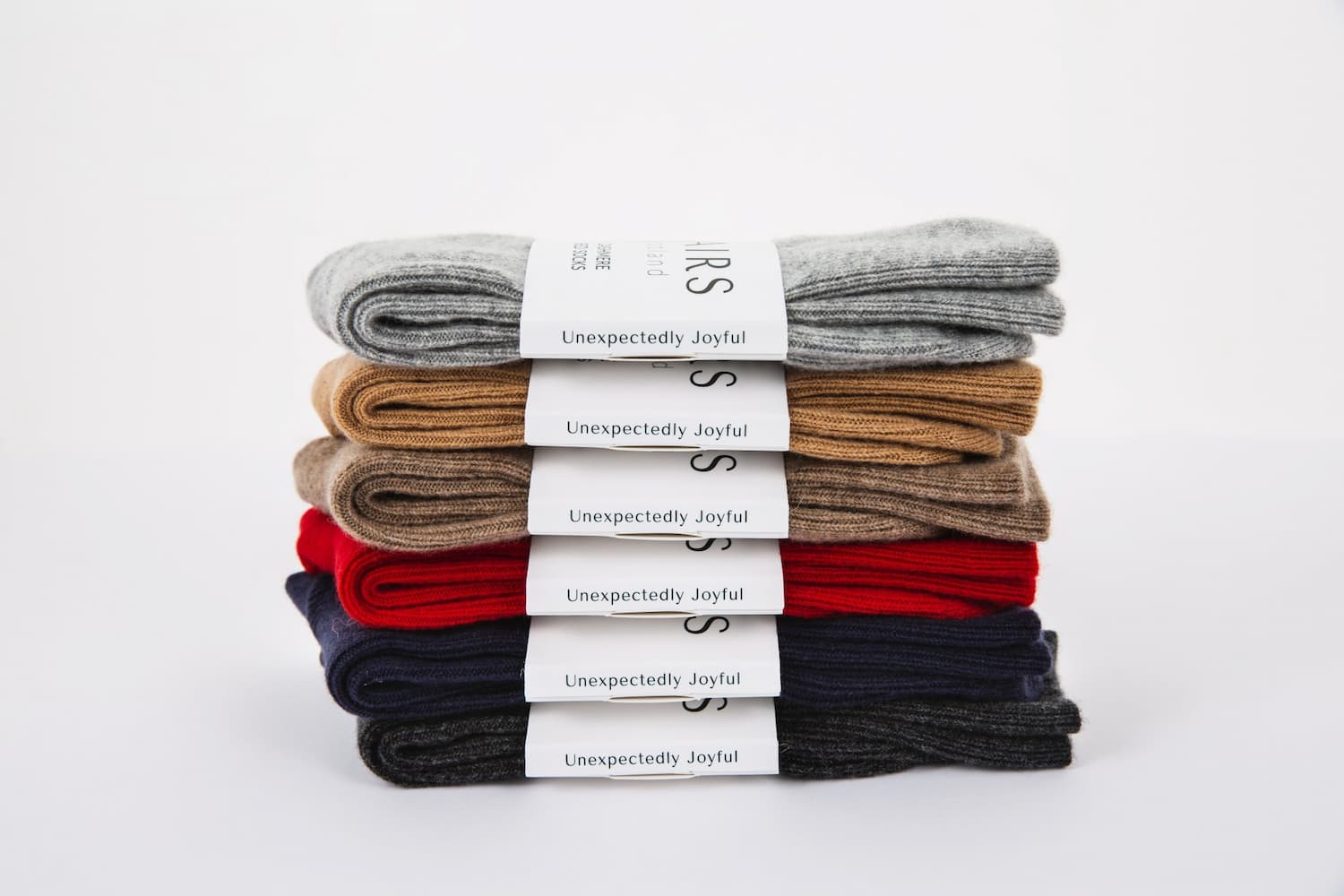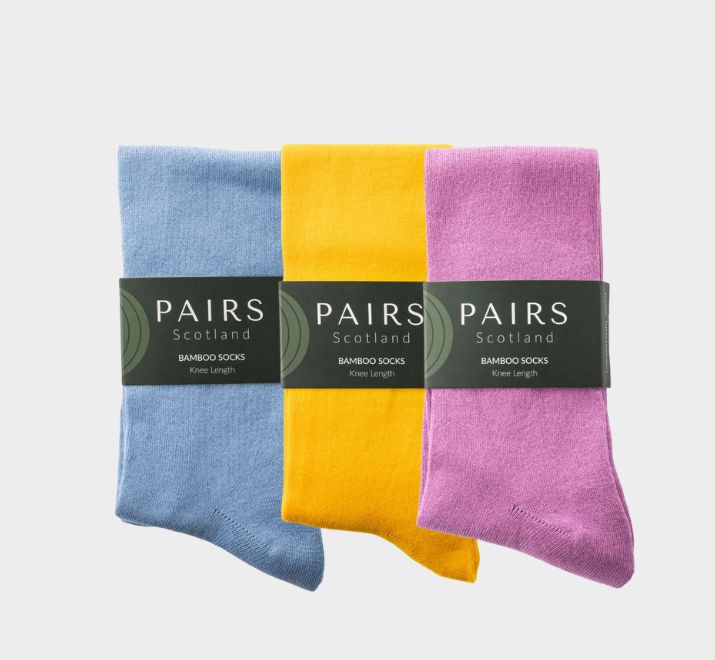 F.A.Q's
What if I'm allergic to natural fibres?

If you have an allergy to a specific natural fibre, such as wool, look for socks made from alternative fibers like cotton, bamboo, or silk.
Will natural fibre socks make my feet smell?

Natural fibre socks are breathable and moisture-wicking, which can help prevent odor. However, proper care such as washing and airing out can also help keep your socks fresh.
Are natural fibre socks comfortable?

Natural fibre socks tend to be softer and more comfortable than synthetic options, as they are often more breathable and moisture-wicking.
Do natural fibre socks come in a variety of styles?

Yes! Natural fibre socks come in a variety of colours, patterns, and styles to suit different preferences and occasion.
Where can I find natural fibre socks in my size?

Many retailers carry natural fibre socks in a range of sizes. Online shopping can also provide a wider selection of options and sizes.
Are natural fibre socks eco-friendly?

Natural fibre socks are biodegradable and typically have a lower environmental impact than synthetic options.
Are natural fibre socks suitable for active wear?

Yes! Natural fibre socks such as wool or bamboo are great for active wear, as they are breathable and moisture-wicking. Look for socks with reinforced arches and cushioning for added support
I have permanently cold feet.

We use natural fibres as the hero yarn in our socks. The properties of which are very clever in regulating the temperature of our feet.
I hate having hot, clammy feet.

So do we! We want everyone to have comfortable feet and to experience how unexpectedly joyful it is to wear proper socks. All our socks are carefully designed and blended with natural fibres to allow your feet to breathe and regulate their temperature whatever the weather and activity.
My socks never last, they always get holey.

Our socks are created with a unique blend of natural fibres and some nylon to create a product that is robust yet very comfortable to wear. 
Your socks are expensive.

We believe that buying cheap socks is a false economy as you end up paying twice while adding to landfill. Our feet have long been neglected and it's time to experience comfortable, sweat free socks that last well. We strongly believe that we should buy less but buy better. Our customers tell us that once they try our socks they can't wear anything else. 
You're out of stock in the socks that I want.

We work with small mills in the UK, Portugal and Turkey to create our collections which are designed here in Scotland. We even source the fibres from their native countries. Sometimes we run of stock and the stars don't align quick enough to get them back online for you. We will always try to keep you informed as much as we can.
You only have a small range of colours & styles.

We are a small independent company and every year we launch new styles and colours. We are continuing to design new styles and in the meantime we hope that within the bijou collections we have created  you will find something you like. Because once you try our socks it's going to be very difficult to go back to 'normal' socks again! Please get in touch if you have any ideas for new collections or colours. We love to hear from our customers. 
I don't want to pay for postage.

We actually subsidise the postage cost of our socks and don't pass on the full cost to you. We also beautifully package them in our signature recyclable box with tissue (making it the perfect easy gift or a treat for yourself!) We dispatch them and deliver them within 2 days with our easy trackable service. We hope the cost of shipping is made up for in the unexpectedly joyful experience of unwrapping your gorgeous new socks. It really is all in the detail. 

If you would like free shipping - spend over £50 and your shipping is FREE! 
Unexpectedly Joyful Socks
Ultra comfortable, natural fibre socks for a timeless, everyday luxury.